Sometimes it's kind of hard to come across pictures of Billy Crudup on the internet! So how about we all post our favourite Billy Crudup picture? Just comment with it! Hooray!


I think this one is gorgeous, but it annoys me how the background is green! It's kind of bad quality too.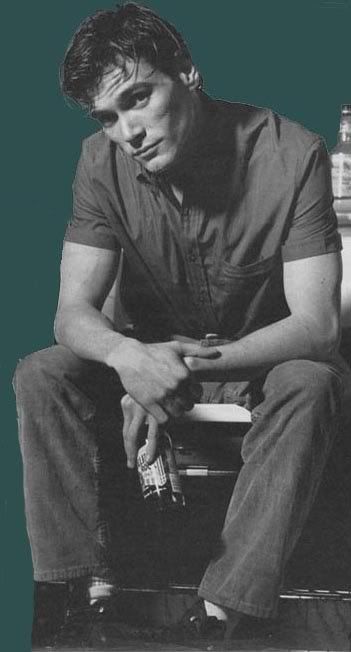 and i like this one too.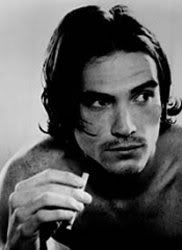 So, if you want to post some pictures, because Billy is looking kinda angry.